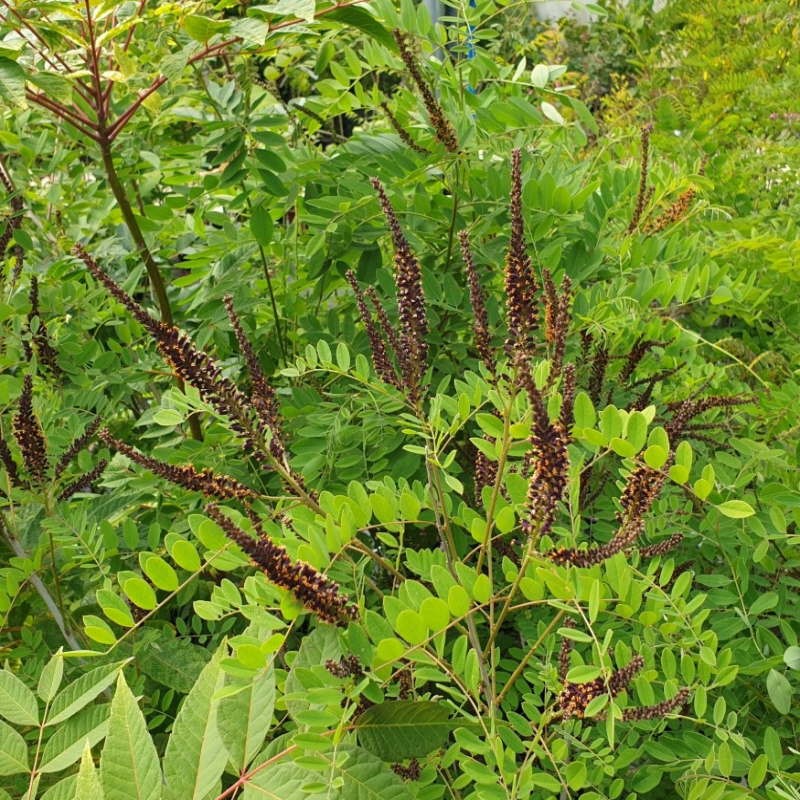  
Amorpha fruticosa
(Indigo Bush) Amorpha fruticosa is unusual in the UK, growing to be a large shrub with pinnate green leaves and long, nearly black racemes of flowers in summer.
Just £5.99 P&P for ANY number of plants
*Surcharges apply for Islands & Highlands
Delivery within 2 - 4 working days
Free delivery for orders over £75*
Secure payment by VISA / Mastercard
(False Indigo) A lovely, deciduous plant with exciting, indigo flowers native to the Southern United States which was first introduced to England in 1724. The leaves are pinnate (feather-like) and bright green in spring / summer before showing some yellow tints in a good, crisp autumn before falling.
In midsummer, Amorpha fruticosa has slender racemes of pretty deep purple-blue, nearly black flowers with bright golden stamen. These flowers are very popular with insects and butterflies. An attractive and unusual flowering shrub, ideal for a sunny border!
---
Position: Full sun or light, dappled shade.
Soil: Any well drained, fertile soil. Amorpha fruticosa will tolerate nutritionally poor soils well.
Hardiness: Very hardy. This plant is quite tolerant of windy conditions.
Flowering Period: July.
Rate of Growth: Moderate.
Habit: Amorpha fruticosa grows to be a large branching shrub with an open, rounded habit if left unpruned.

Height: 3 m (10 ft)
Spread: 3 m (10 ft)
Notes: Amorpha fruticosa can be pruned back hard if necessary to tidy or reduce the end size.
Data sheet
How Much Sun

Full Sun

Eventual Size

Shrub - Large, Shrub - Medium

Growing Conditions

Soil Type: Dry / Sandy, Soil Type: Not Fussy, Soil Type: Acid, Special: Coastal Areas

Special Features

Flowering in Summer, Wildlife Friendly - Bees, Foliage - Unusual Shape
Similar plants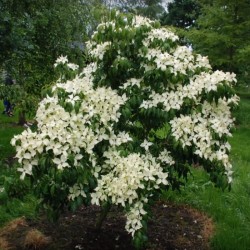 Regular price
£85.00
-10%
New Price Each
£76.50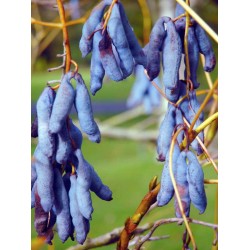 Regular price
£38.00
-10%
New Price Each
£34.20