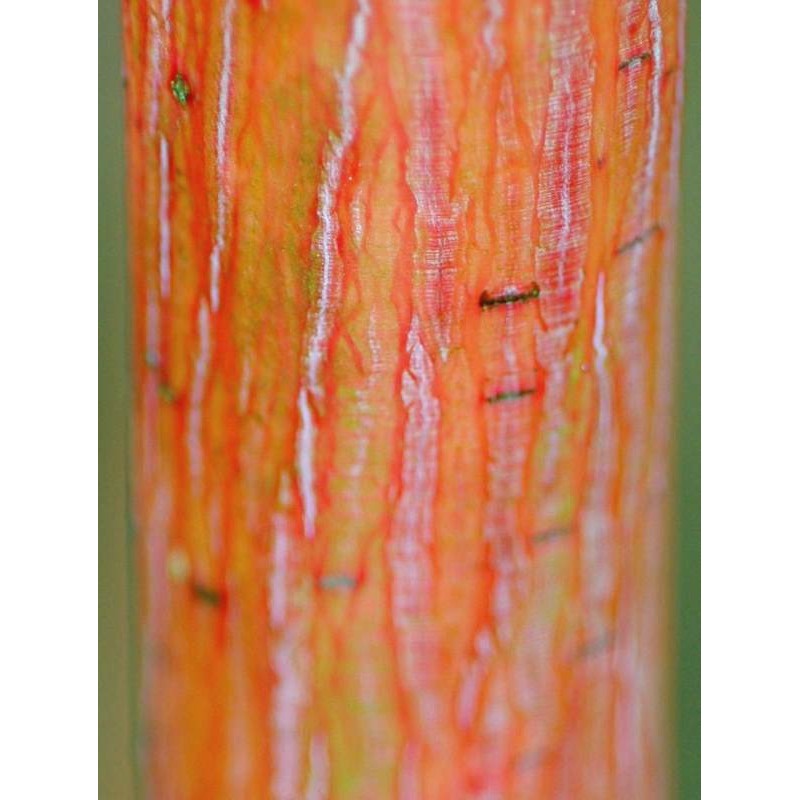  
Acer x conspicuum 'Phoenix'
(Snakebark Maple) Acer x conspicuum 'Phoenix' is a rare small tree with eye-catching leaves and beautiful, vivid red and orange winter bark covered with fine silver lines.
£6.95 P&P for ANY number of plants
*Surcharges apply for Islands & Highlands
Delivery within 2 - 4 working days
Free delivery for orders over £75*
Secure payment by VISA / Mastercard
You can also order by calling our office on 01530 413700
A rare and tricky to propagate maple with colourful, striped bark which is a hybrid between the American Acer pensylvanicum and the Chinese Acer davidii. Acer x conspicuum 'Phoenix' has large, cool green leaves in the summer months which turn to a fantastic, fine gold colour in autumn.
The bark is a faint green/yellow in the summer and brightens to a vivid pink, yellow and orange with silver snake-like lines in winter.
Acer x conspicuum 'Phoenix'  is an outstanding plant with year round interest which deserves pride of place in nearly any garden!
---
Position: Full sun or partial shade.
Soil: Any well drained, fertile soil.
Hardiness: Hardy. Requires shelter from strong winds.
Rate of Growth: Very slow initially then moderate.
Habit: Acer x conspicuum 'Phoenix'  grows to be a large branching shrub or eventually, a small multi-stemmed tree.

Height: 6 m (20 ft) / up to 3 m (10 ft) after 10 years
Spread: 6 m (20 ft) / up to 2.5 m (8 ft) after 10 years
Data sheet
How Much Sun

Full Sun, Light Shade

Eventual Size

Shrub - Large, Tree - Small

Growing Conditions

Soil Type: Acid, Soil Type: Not Fussy

Special Features

Autumn Colour, Rare and Unusual, Colourful Bark or Stems
Similar plants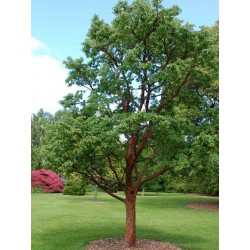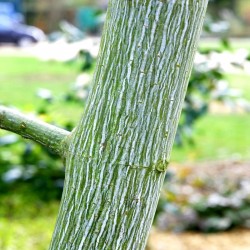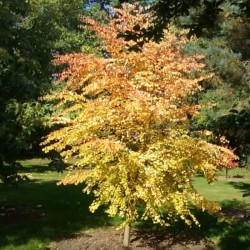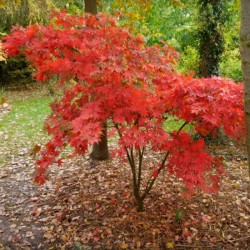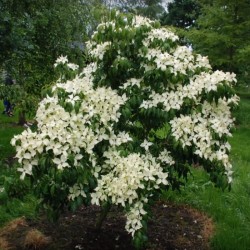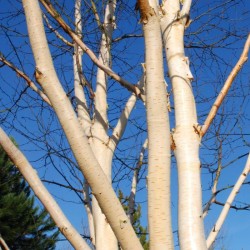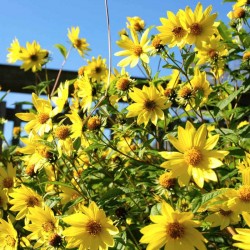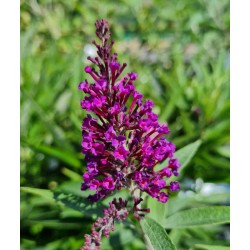 Regular price
£14.95
-30%
New Price Each
£10.47